Routers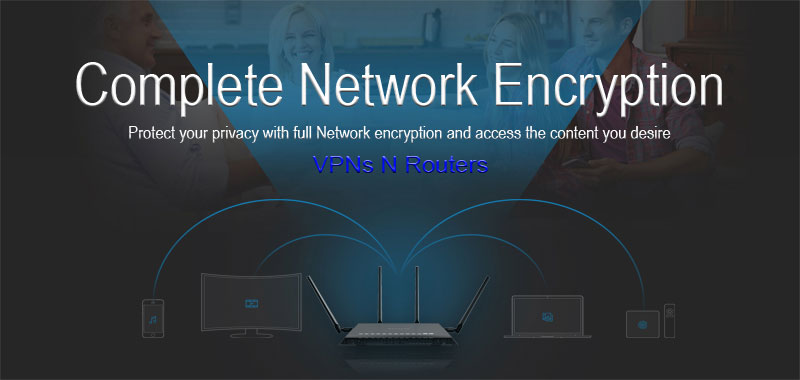 A selection of the best DD-WRT VPN Wireless Routers available in 2021. 
---
Want to access the BBC iPlayer from anywhere in the world? What about Channel 4? NOW TV? 
Maybe you're in the UK and want to expand the borders of your streaming preferences, maybe you just want a safer online experience, free of worries about identity thieves and hackers.
If any of these situations resonate with you, the solution you're looking for comes in the form of a VPN.
Secure your data, broaden the reach of your Internet-capable devices, all thanks to your VPN service provider.
With a VPNs N Routers DD-WRT VPN Wireless Router in your corner, your network knows no limits.
Full Network Encryption with a single VPN connection.

Plug & Play Pre-configuration available straight out of the box.

Tech support Included.

Every router supplied has a guide on how to connect it to your network when it arrives.
Below are a selection of what we believe to be about the best routers available in 2021.  
---
Loading